VINTAGE PARAGON SPRING MELODY Teacup & Saucer Double Warrant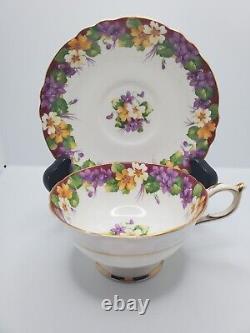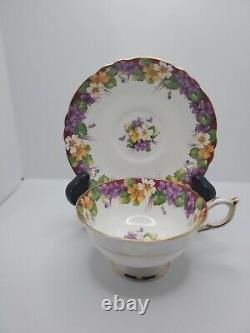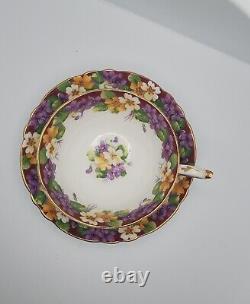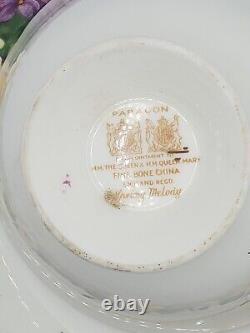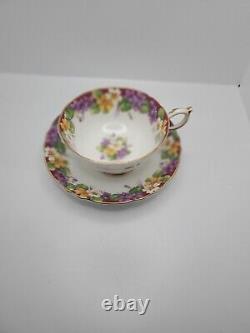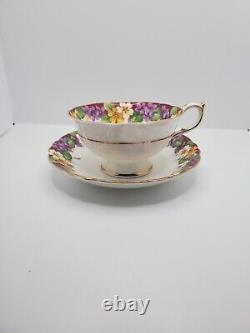 This beautiful two-piece teacup and saucer set from the renowned brand Paragon is a must-have for collectors and vintage enthusiasts. The set features a stunning floral pattern in multicolor, perfect for a spring occasion. The set comes with a tea cup and saucer and is suitable for hot beverages. It is a unisex item and would make a great addition to any kitchen or dinnerware collection.
Don't miss the chance to own this exquisite piece of history with the double warrant of Paragon.