Vintage GNA Fine Porcelain Cup & Saucer Tea Set Espresso Made In Italy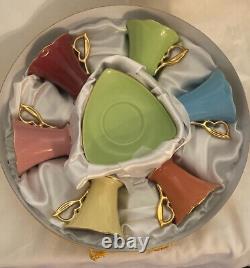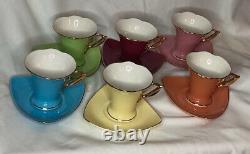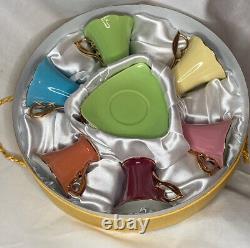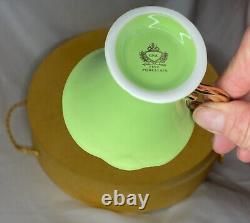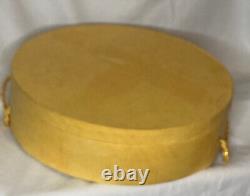 Introducing a beautiful vintage tea set from GNA, made in Italy. The set includes a fine porcelain tea cup and saucer in a contemporary original design, perfect for enjoying a cup of espresso. The set comes in a stunning red color and features a model of cups and saucers. Crafted from high-quality ceramic, this tea set is a perfect addition to your collection.
The brand GNA is known for its excellent quality and attention to detail. The set is ideal for tea lovers and collectors alike, and the primary material used in the set is ceramic. Get your hands on this unique and one-of-a-kind tea set today.