Antique Vintage Porcelain Peach Bloom Glazed Tea Cup Bowl Teacup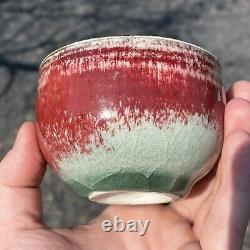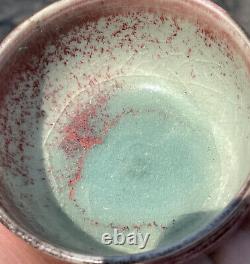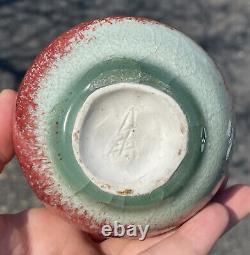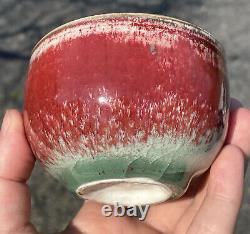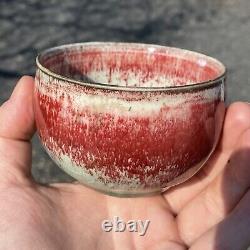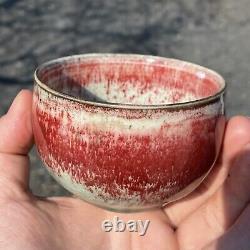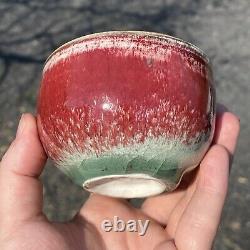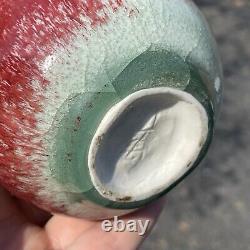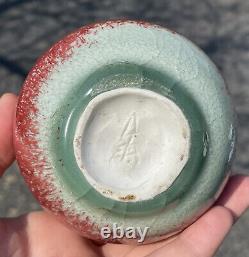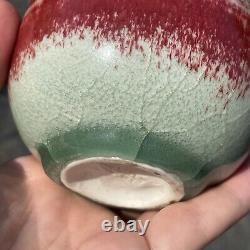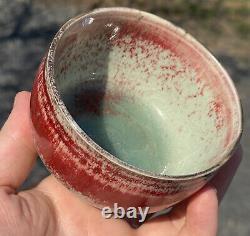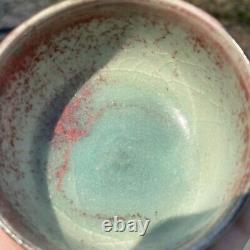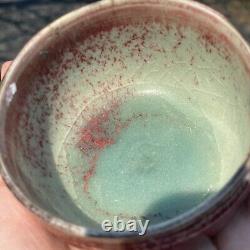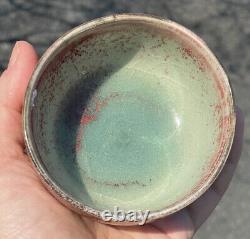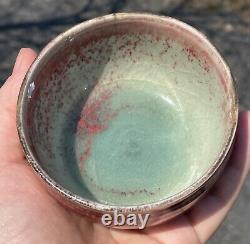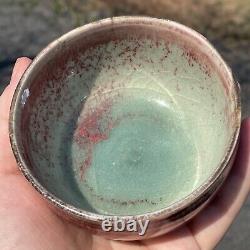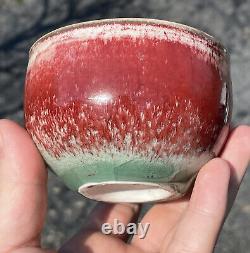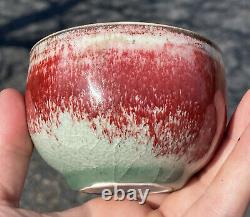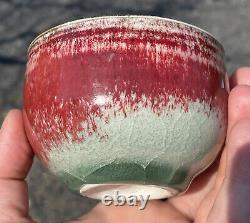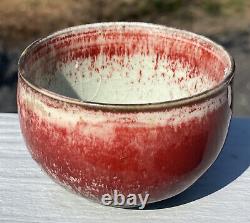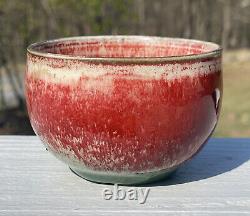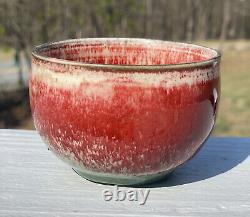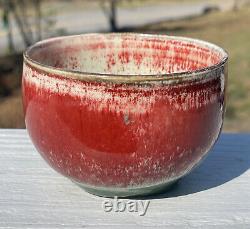 C e l es ti a l N o n e s u ch. A gorgeous porcelain tea cup or teabowl, decorated in the whimsical Peach Bloom - or Mei Ren Zui ('Drunken Beauty') - glaze. Antique to vintage, 19th through 20th century. For more fantastic pieces come visit our store, where we'll be posting some incredible Chinese antiquities including Song, Ming and Tang dynasty porcelains and ceramics, art and Jade carvings. A great object for study or display, this will make a nice addition to any student or appreciators collection of Chinese art and artifacts.
Very good condition with no detectable repairs. Exhibits signs of age such as surface wear and weathering.
As they are part of the description, please enlarge all photographs to better ascertain details and condition. The packing peanuts we use are recyclable: #6.
Thank you for shopping with us. Follow us for quality items and other assorted.