Antique Vintage Limoges T & V France (27)Pc Set White With Gold Trim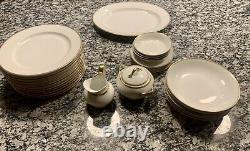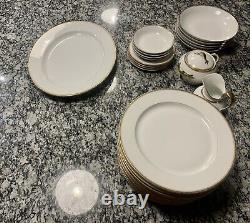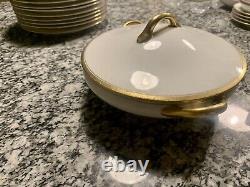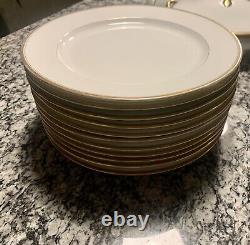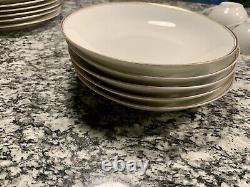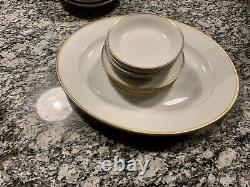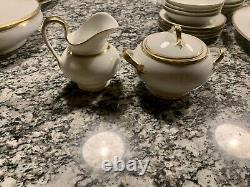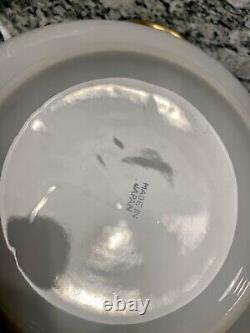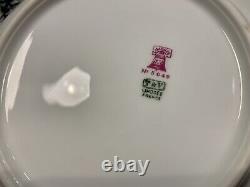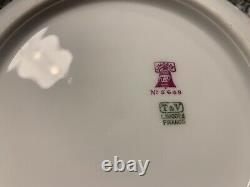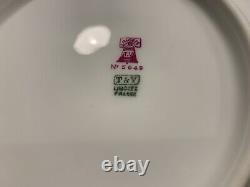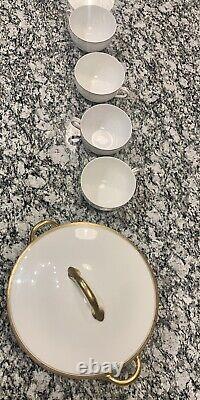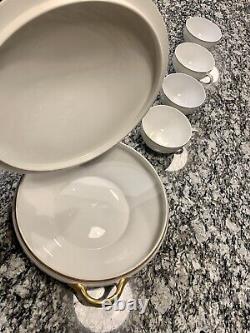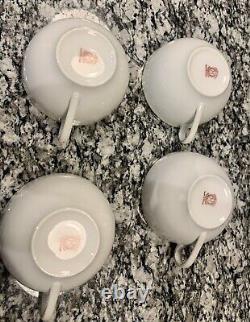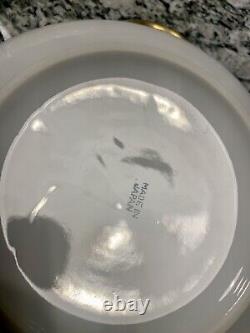 This set of 27 pieces is a beautiful antique collection from Limoges, France. The white porcelain with gold trim is a classic and elegant look suitable for all occasions.
The set includes a variety of cups and saucers, perfect for coffee or tea. The hand-painted details on each piece make this collection truly unique, and the vintage style adds a touch of history to any home.
The brand, T & V Limoges, is well-known for their quality and craftsmanship, and this set is an original from France. Add this set to your collection of decorative cookware and dinnerware for a timeless look.
This also includes a set of Noritake hand painted 4 pieces of tea cups with a casserole dish which was made in Japan. This sale is final for these items and if you have questions please message me.